The Cullera Lighthouse
Practically a district, the Cullera Lighthouse is one of the quietest and most summery areas of the city, surrounded by sea and mountains.
Its name derives from the construction of the lighthouse that has been warning sailors for years of the rocky outcropping of the mountain towards the coast.
Today the lighthouse is an emblem of this part of the list, operating night after night and fulfilling its mission.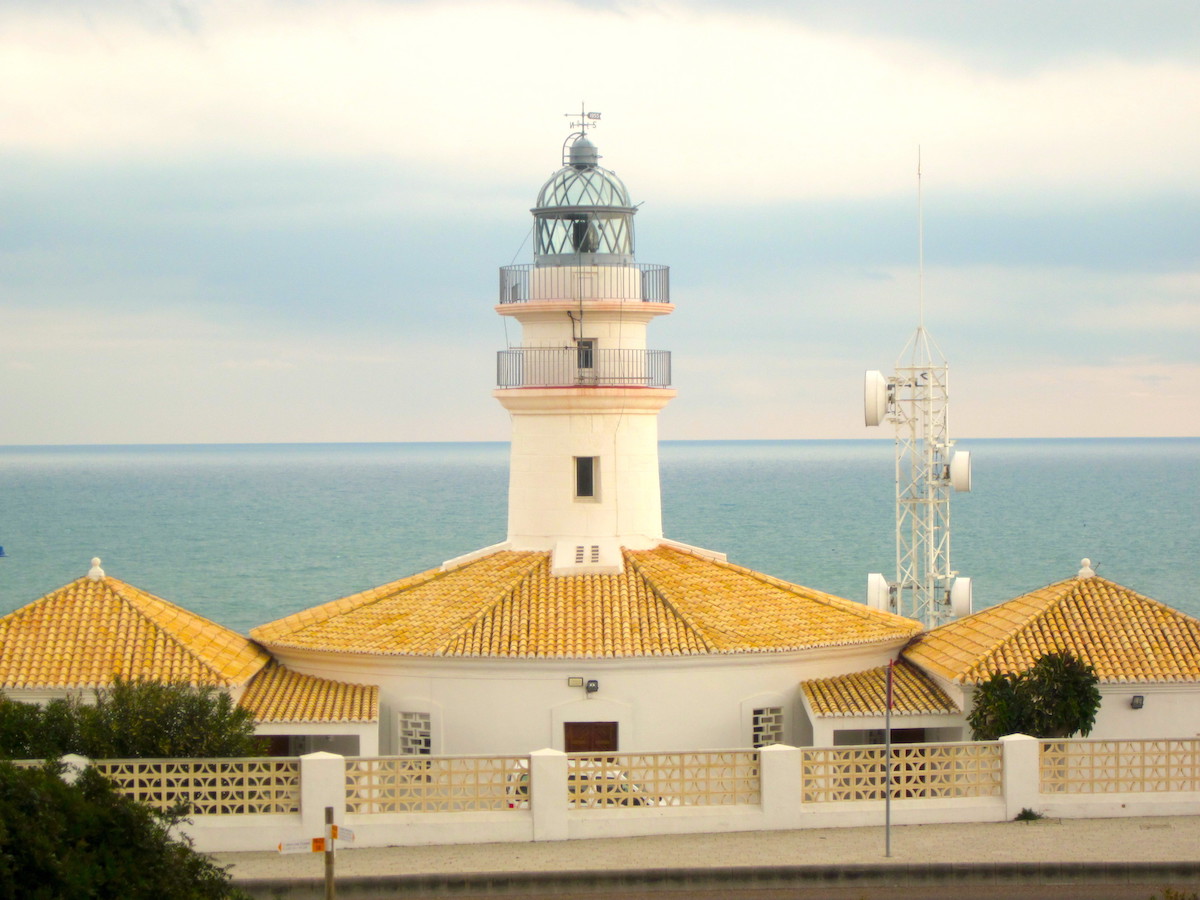 In the area we find from the first traditional houses to modern villas with great detail.
Calm winters, with sparse population that contrast with lively summers, frequented by families and young people.
Lighthouse Beaches
In the area of ​​the Cullera lighthouse we find three beaches of different nature: a cove, an urban beach and a more wild one.
Cala Playa del Faro
Beach in the lighthouse cove, surrounded by rocks and awarded with the Blue Flag.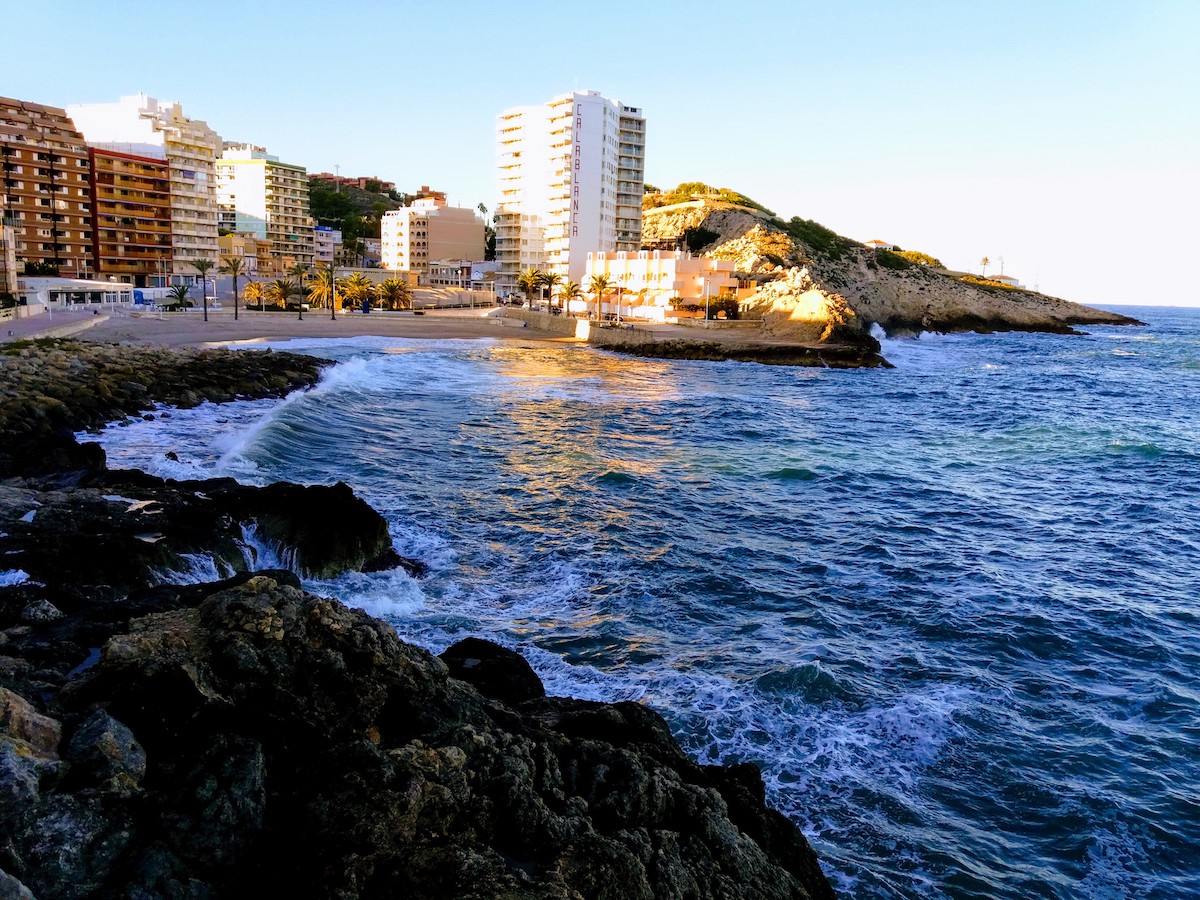 Los Olivos Beach
Also awarded with the Blue Flag, an extensive urban beach that communicates with the town's beaches.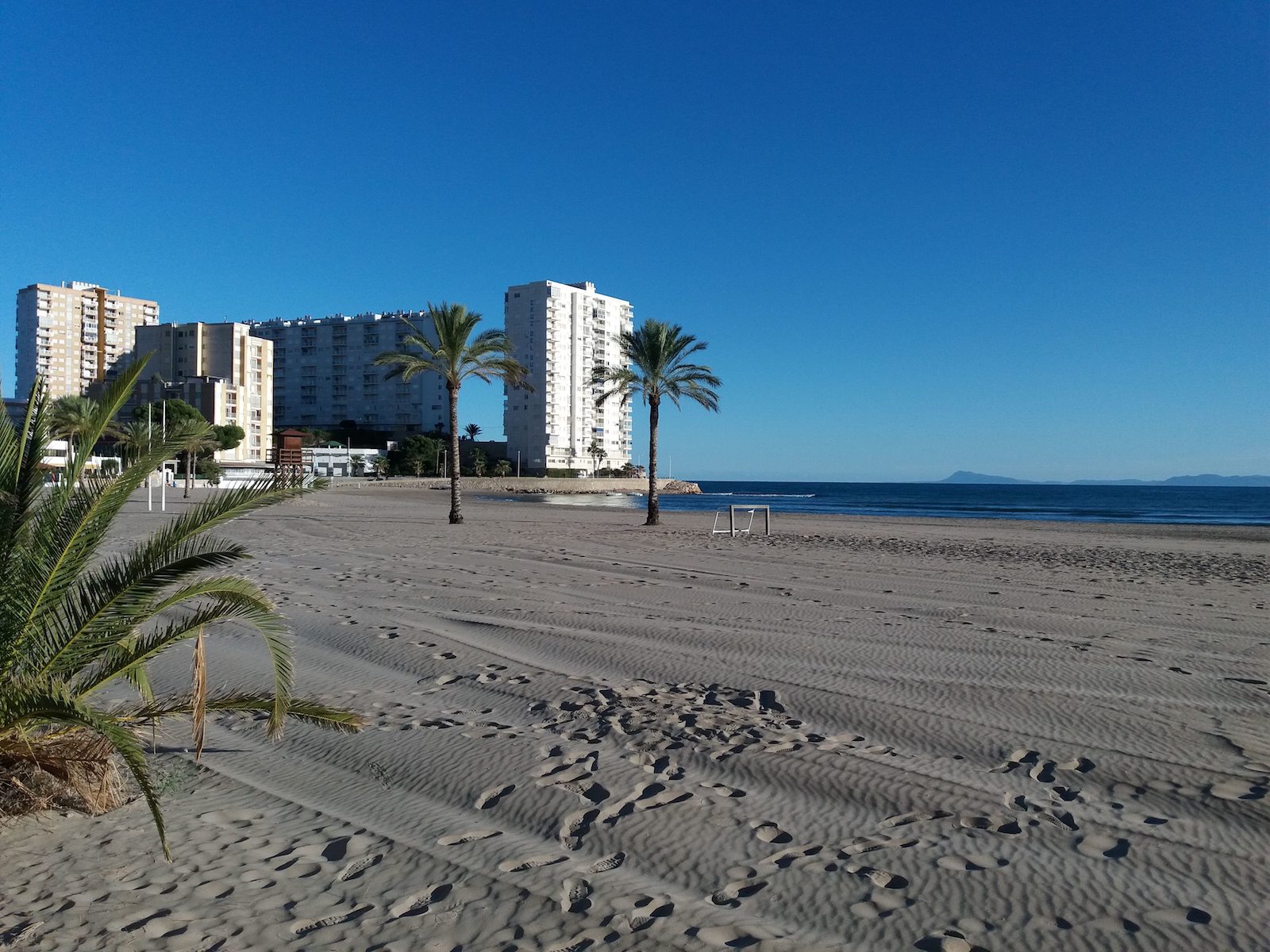 Playa del Dosel
In a rustic area, a wild and less crowded beach.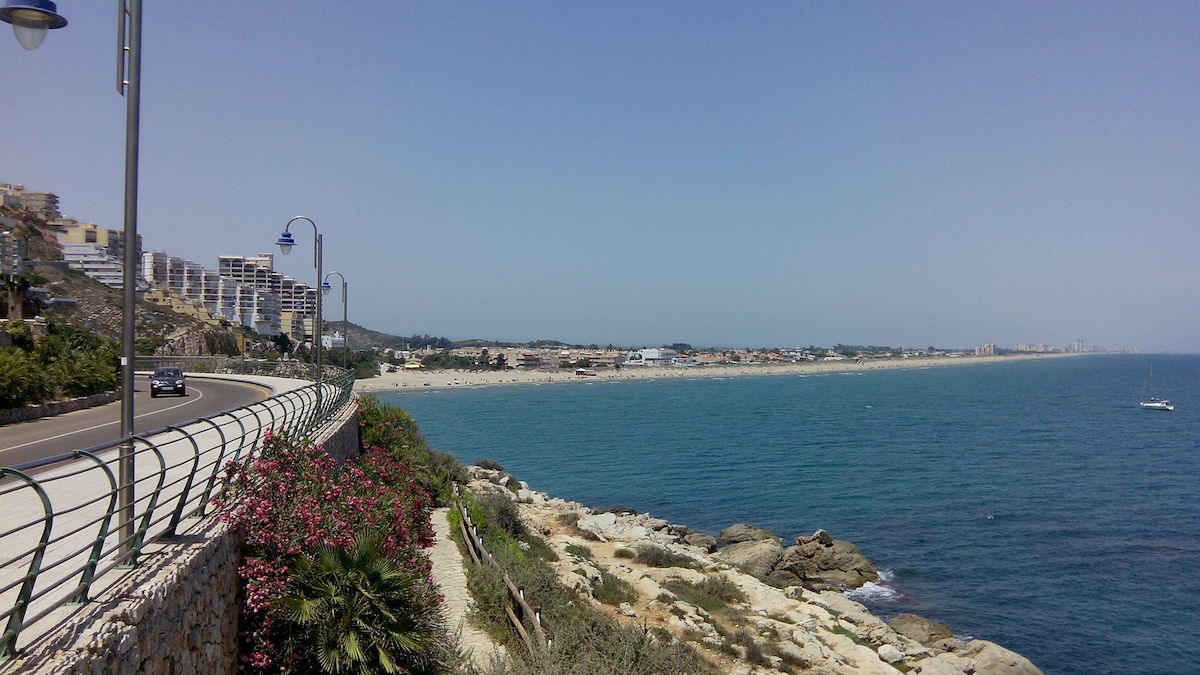 In the area of ​​the lighthouse, one of the most distinguished sites should be highlighted.
This area of ​​the Costa Brava is unique, you can find coves between the mountains, rustic houses, routes, water activities, unique landscapes and a site with a Roman presence - La Isla de los Pensamientos - where long ago there was a late Roman port establishment, in the which business transactions were managed; Proof of this are the numerous finds found in archaeological excavations (bronze crosses, coins, amphorae, pottery from Roman, medieval and contemporary times).
These archaeological finds reinforce the theory that in Cullera the - Portum Sucrone - could host an important port. If this theory were correct, one of the enigmas that to date remains to be solved could be solved - Where is the city of Sucro located?
Sucro - It was the most important Roman city in the region and that to this day is still not located in a specific location. Many are archaeologists, historians,…. They continue to investigate the geographical situation in which the city of Sucro was located.
There are four populations that consider the possibility of hosting the ancient Roman city of Sucro: Cullera, Sueca, Albalat de la Ribera and Alzira.